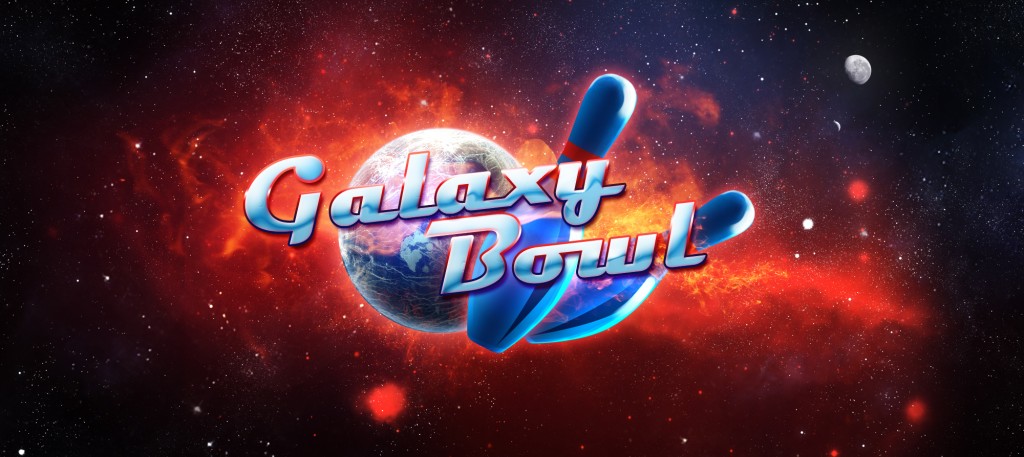 Galaxy Bowling is a 3D bowling game for Android, iOS, Windows Phones, Windows Store, and the web! In addition to the standard 10-pin mode, it also includes variants like Candlepin bowling and Duckpin.
Galaxy Bowl is my first game for Android (I created a Sudoku game called Endless Sudoku in the early days and it flopped. Actually, now that I think of it, my more recent Sudoku game, Starlight Sudoku, also flopped. I'm staying away from Sudoku from now on!) It's also the first game I've created entirely in 3D.
It's a bowling game with a space theme. You can unlock bowling balls that look like the planets (complete with bump and specular maps for the nerd-dev-bowlers out there), and earn interstellar achievements like "Pale Blue Dot".
Galaxy Bowling now has millions of players all across the world!